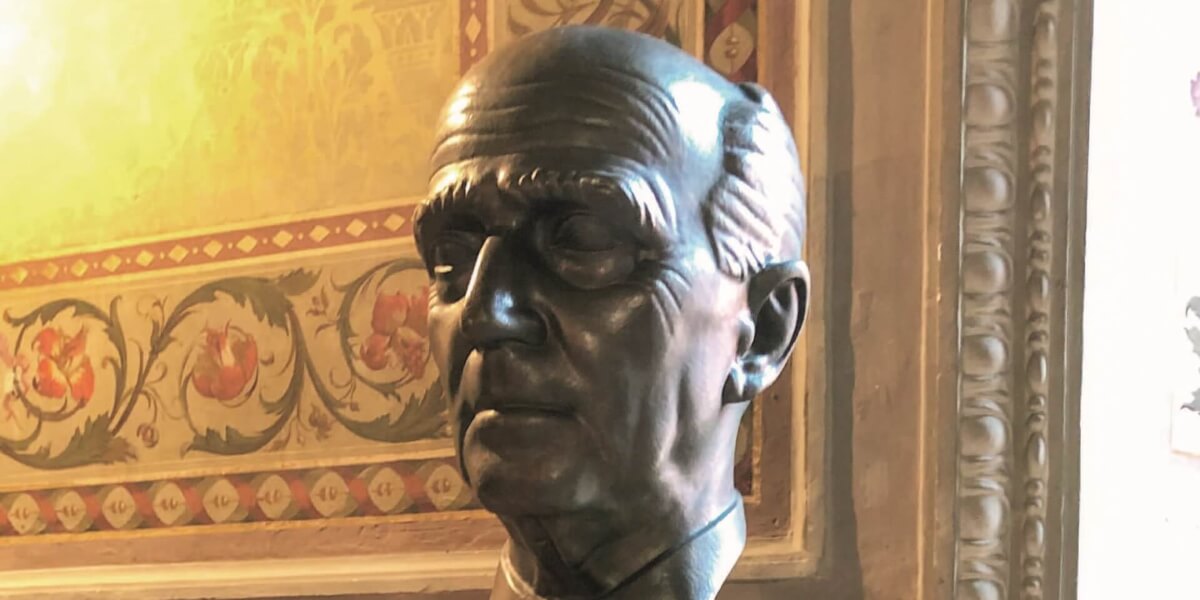 Conference of the Italian-Austrian Forum of Comparative Law, under the patronage of the Austrian Embassy in Rome, on the occasion of the 50th anniversary of the death of Hans Kelsen.
The conference will discuss the biography of Hans Kelsen by Thomas Olechowski, the most complete and in-depth work to date dedicated to the important Austrian jurist and philosopher. Olechowski's work has been widely reviewed in Italy and classified as a milestone in Kelsen's research. The conference to take stock of Kelsen's influence on juridical science, jurisprudence and the philosophy of law in Italy is dedicated to this biography.
On the occasion of the 50th commemoration of his death, which will take place on April 19, 2023, the participants will investigate, in an interdisciplinary perspective, connections and influences to date less explored than one of the most important philosophers of law of the twentieth century.