Guglielmo Marconi University has collaboration agreements with European, American, African, Middle Eastern, Central and South American institutions. These agreements mainly foresee transactional mobility, generate bilateral and multilateral partnerships, develop activities and study programs among institutions that release dual or joint degrees, promote and diffuse the Italian language and culture, ultimately enhancing the quality of academic systems.
Currently Guglielmo Marconi University has stipulated Interuniversity Cooperation Agreements with the following institutions: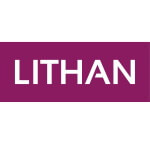 Lithan Academy
Lithan Academy is an accredited training organization endorsed by various government agencies under Singapore's ministry of education. It is recognized for its learning innovation with local and international awards including the Microsoft Global Learning Partner of the Year Award (Top 3) in 2018, Asia's Pearson's College of the Year (Bronze) Award in 2019, and AsiaPac CIO's Top 10 Edutech Solution Provider Award in 2020, amongst others.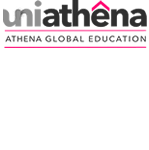 Athena Global Education
Athena Global Education (AGE) is a pioneer in providing affordable and accredited higher education degrees and certifications through their self-learning online programs. A subsidiary of Westford Education Group, another longstanding partner of Guglielmo Marconi University – Athena Global Education specializes in educational products that offer a high degree of flexibility to its learners.

UVirtual
Fundación UVirtual is a pioneering institution in virtual education based in Bolivia, with more than 15 years of experience, specialized in the development of educational technology and implementation of academic processes in virtual environments. It makes its technology and experience available to select universities, facilitating the dissemination of its academic programs around the world and making it possible for thousands of students to access a first-class virtual education.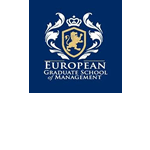 European Graduate School of Management
The collaboration with EGSM provides MBA programs and individual modules, issuing both GMU MBA and attendance certificates for individual courses and students who meet the requirements.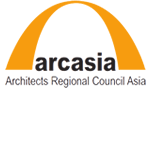 ARCASIA - Architects Regional Council Asia
The collaboration with ARCASIA issued the Workshop "Digital Pedagogy for the Architectural Education & Practice – Innovation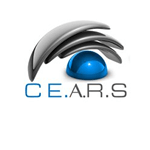 CEARS
The collaboration with CEARS represents GMU first foreign partner granting 50% of the total registrations and memberships.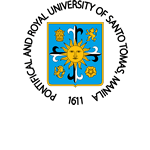 University of Santo Tomas, Philippines
The collaboration includes the promotion of the Master in Interior Design.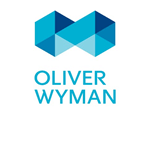 Oliver Wyman
The collaboration between Oliver Wyman and GMU aims at promoting, developing and coordinating seminars on banking governance, named "Board Academy" program, supervised by BCE.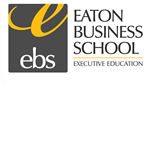 Eaton Business School
Eaton Business School (EBS), an enterprise of the Westford Education Group through its strategic partnership with Guglielmo Marconi University provides Executive MBA Degrees in various specializations to the working executives across the world. Operating out of their United Arab Emirates office, EBS currently has hundreds of students pursuing the GMU MBA programs from Asia, Europe, Middle East and Africa. EBS makes optimum use of the technology and highly experienced industry professionals as faculties to provide a flexible and enriching learning experience.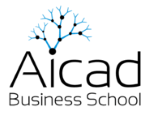 AICAD Business School
AICAD is a business management school in Las Palmas de Gran Canaria (Spain) specialized in postgraduate training and is characterized by the use of the latest technologies and tools to the new professional demands.
AICAD Business School provides training services such as Master Programmes in agreement with Partner Universities, as well as eLearning courses aimed at companies, institutions, business association and individuals.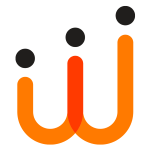 WellGrow Training
Founded in 2018, WellGrow has been known for providing a comprehensive academic experience to its students, favoring abilities over background. WellGrow is a highly dynamic, competent, and fast-growing learning and development organization providing efficient learning and development solutions with international educational institutions standards and a deep understanding of the education challenges in Egypt and Middle East, ready to turn them into innovative opportunities.