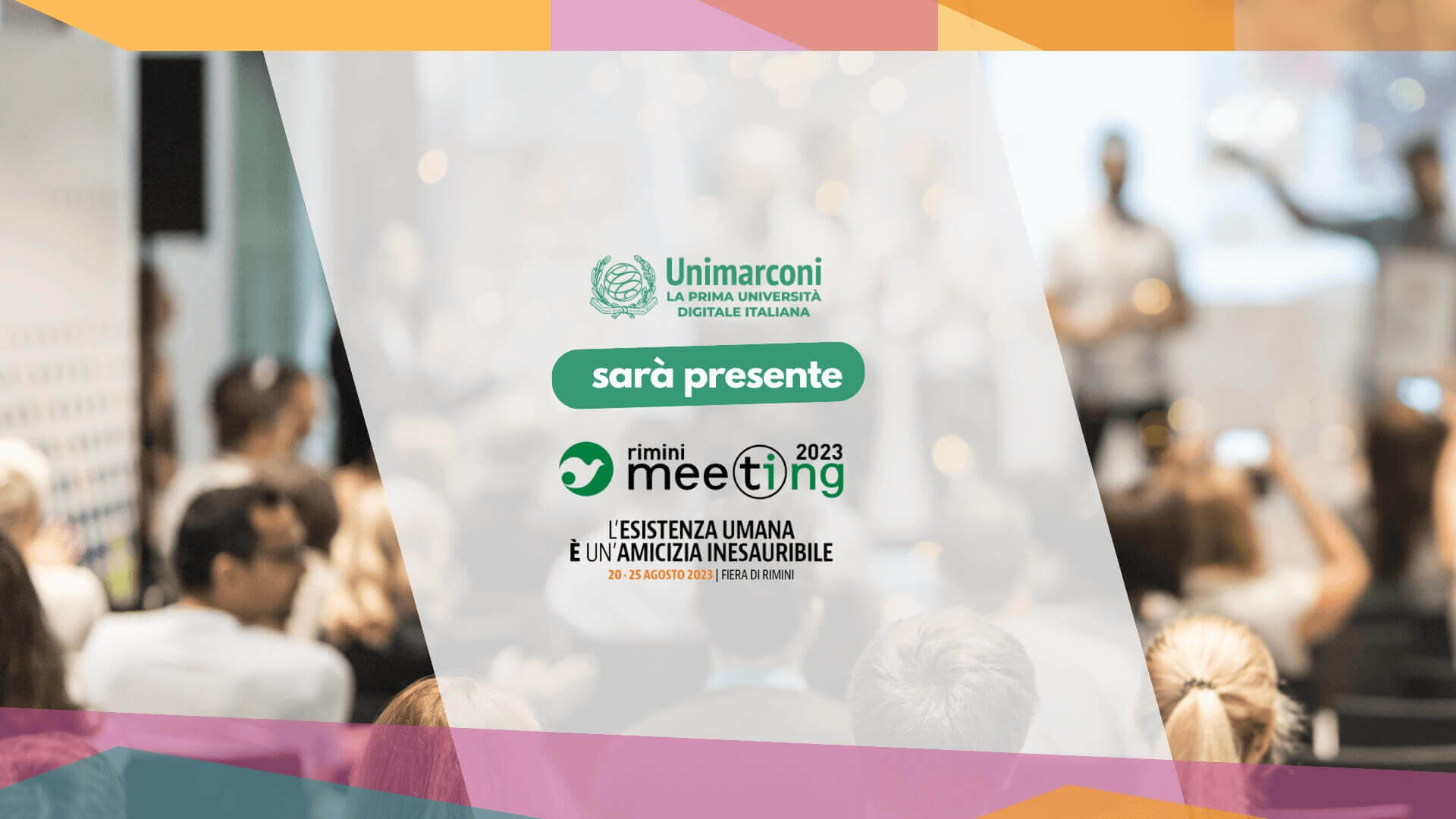 Unimarconi will participate in the 44th edition of the Meeting for Friendship Among Peoples, with the title "Human Existence is an Inexhaustible Friendship," which will be held from August 20 to 25, 2023 at the Rimini Fairgrounds!
The Meeting for Friendship Among Peoples is a major event that brings together people from all over the world to promote dialogue, inclusion and cultural exchange.
As a university, our commitment is to provide a high-quality education that transcends borders, preparing our students to become world citizens open to cultural exchange and ready to contribute positively to global society.